Christmas Markets Along the Danube - Eastbound
on MS Savor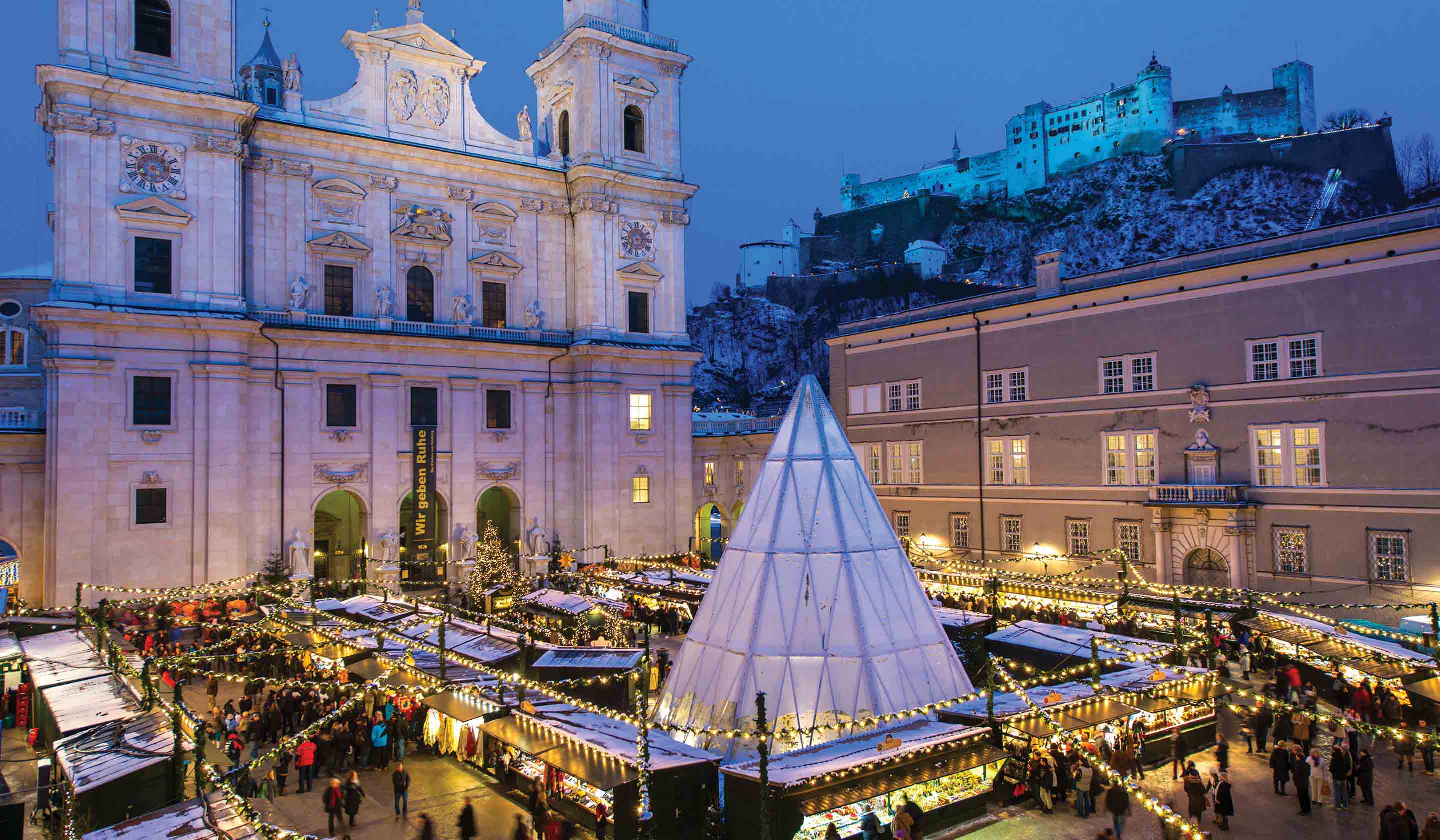 Christmas Markets Along the Danube - Eastbound

This Danube river cruise from Nürnberg to Vienna aboard ms Savor or ms Joy offers a new approach to discovering the magic of the Christmas Markets in Germany and Austria… a 700-year holiday tradition! Enjoy Tauck's signature sightseeing and exclusive events... gain insights from the personal experiences of your local guides as they recall the Christmas Markets of their childhoods... and celebrate the holidays with special yuletide events on the ship and off! Aboard your riverboat, decorated in holiday style, you can sample glühwein and other seasonal goodies. Attend a festive European Christmas dinner with all the fixings… and a performance by alumni of the Regensburger Domspatzen choir! Explore the Baroque architecture of 900-year-old Melk Abbey... have lunch at the Palais Pallavicini in Vienna, and take a tour of the Thurn und Taxis family's Palace of St. Emmeram in Regensburg, with a visit to its private Christmas Market – and more!
We're a company, and a family, of passionate travelers. As a family-owned travel company for almost 100 years, our values and vision remain true: always do the right thing. Deliver more than what's expected. With journeys across 7 continents, in over 100 destinations and to 70+ countries, we keep moving forward to find new ways to enhance travel experiences that will be memorable for a lifetime – and we're honored to have the trust and guest satisfaction to be named to
Travel + Leisure's
...